Fire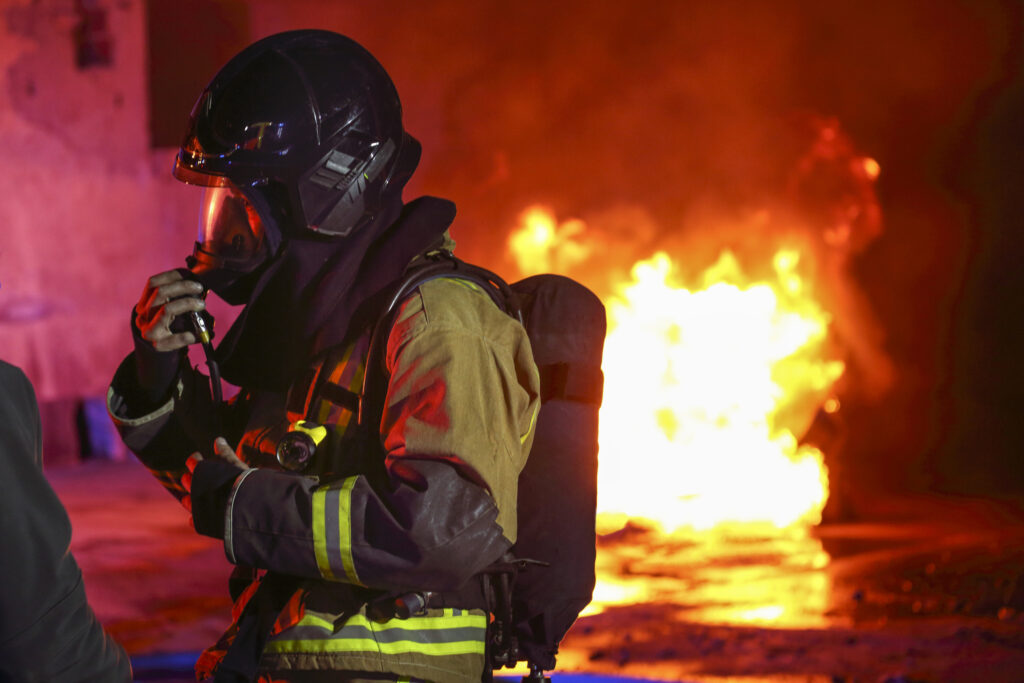 The One Thing Fire Departments Usually Forget
Let's do a quick exercise. Close your eyes, and take a deep breath, in…and…out. Did you know that there's a 40% chance that you're breathing unhealthy air, according to the American Lungs Association?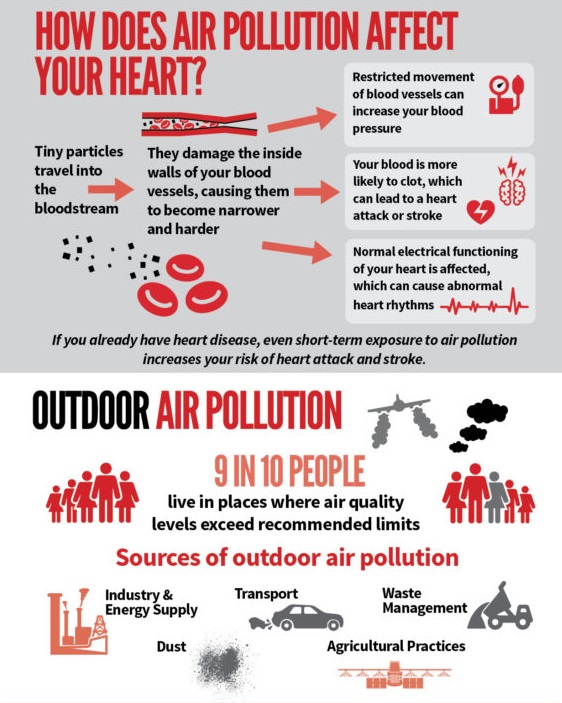 Air is dirty, and can carry aerosol particles like dust and pollen. Sometimes, these aerosols can include dangerous soot, smoke, and other pollutants, which can make it difficult to breathe and result in long-term diseases and even death. Our society is growing more and more dependent on fossil fuels and other dirty gases, which results in more and more harmful pollutants in our air. In fact, new research from Harvard University suggests that air pollution from burning fossil fuels is responsible for about 1 in 5 deaths worldwide!
With all of these pollutants, it is crucial that the air which our first line responders breathe is clean, dry, and safely stored – otherwise, they could inhale dangerous toxins while in the performance of their highly stressful jobs. But it isn't obvious how reliably safe compressed breathing air is. Without proper industry standards and guidelines, one could easily create compressed breathing air that could cause bodily harm or create plenty of other issues. Therefore, committees from the National Fire Protection Association (NFPA) are working diligently to update the current NFPA 1989 standards.
"These guidelines define how to test the air, the frequency of when to test, and quality standards…to impart on the fire department," said Bill Dickson, Vice President of Breathing Air Sales for BAUER Compressors. Some of these guidelines include encouraging departments to obtain a breathing sample before and after they replace their air purification filters (5.2.1.1), testing the compressed air to make sure that the carbon monoxide concentration doesn't exceed 5 ppm (parts per million) by volume (5.6.2), ensuring that water content is no more than 24 ppm (5.6.5), performing odor sniff tests (6.7.2), and more. The next edition of 1989 will also include standards for high-pressure breathing air compressors, fill stations, and ancillary equipment, to make certain that each part of the filling and purification process is as safe as possible. These standards are quite detailed, taking the guesswork out of the process of equipment selection.
Although NFPA isn't a legal code, there are multiple reasons why fire departments should follow NFPA standards. The most prevalent, according to Dickson, is risk management. "It's about ensuring the health and safety of the person at the other end of the nozzle," said Dickson.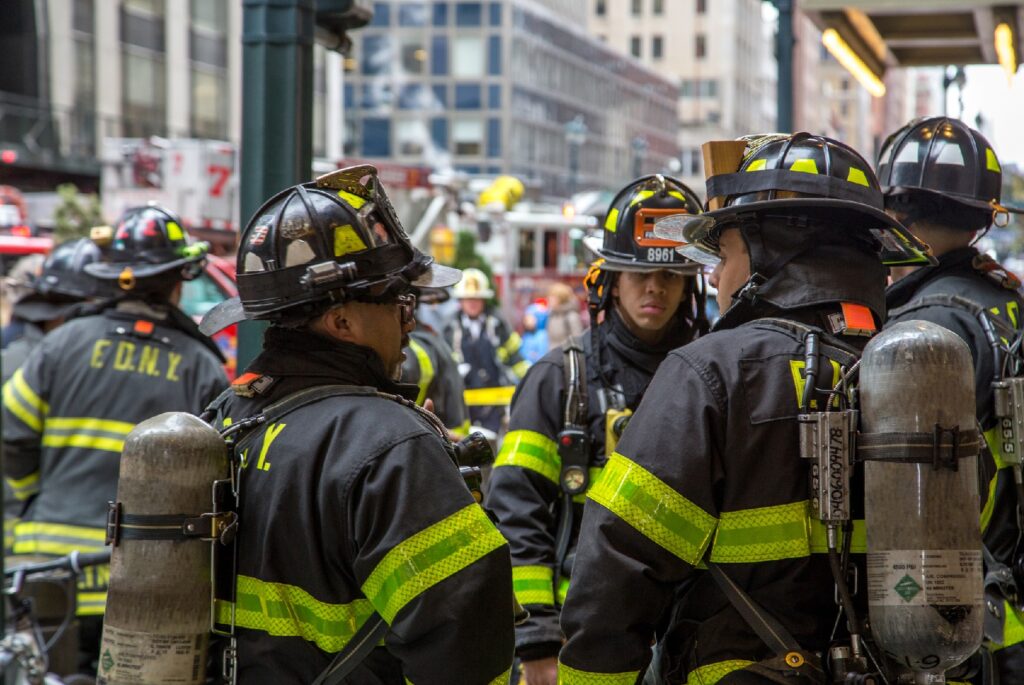 Fire departments have the ability to purchase compliant and/or non-compliant equipment from reputable (and some less reputable) manufacturers. An inexpensive product does not necessarily equate to NFPA compliance or quality service after the sale. The department needs to perform their due diligence during the discovery phase of the acquisition, to ensure that they are mitigating their risk exposure as much as possible. Some companies even manufacture tools to help fire departments follow NFPA guidelines. The RFIDPro™ from BAUER Compressors, Inc. is one example: it is an SCBA cylinder management system, in the form of a small device similar to a cell phone. The device scans SCBA cylinders and can automatically check whether the cylinder is active, safe, and up-to-date on testing. The system walks the user through the cylinder inspection and fill process, and then logs that data electronically for easy access later. This inventory management system is NFPA 1989 compliant, and allows the fire department to seamlessly log each and every SCBA fill event.
BAUER also offers a Gas-Tek™ monitoring system, which can analyze the quality of breathing air in real time. If the system detects carbon monoxide levels which exceed NFPA's acceptable threshold, the entire BAUER compressed air filling station will automatically power off and display an alarm on its HMI screen. Gas-Tek™ can be crucial in fire departments that don't have a preexisting way to monitor CO, both to comply with NFPA standards and to avoid carbon monoxide poisoning (which could lead to vomiting, chest pain, "flu-like" symptoms, and even death).
Finally, the BAUER B-VIRUS FREE™ is a filtration system that can inactivate up to 99.9% of the SARS-CoV-2 virus in the air intake section of a breathing air compressor. The B-VIRUS FREE™ system uses a specially designed UVC light source to destroy pathogens before the intake air section of the compressor. The UVC wavelength is absorbed into the pathogens' DNA, where the photons destroy the bonds between the DNA strands of the virus, effectively preventing the virus from reproducing. The filter provides an additional layer of protection for firefighters, and it a great complement to NFPA-compliant filtration systems and CO monitors.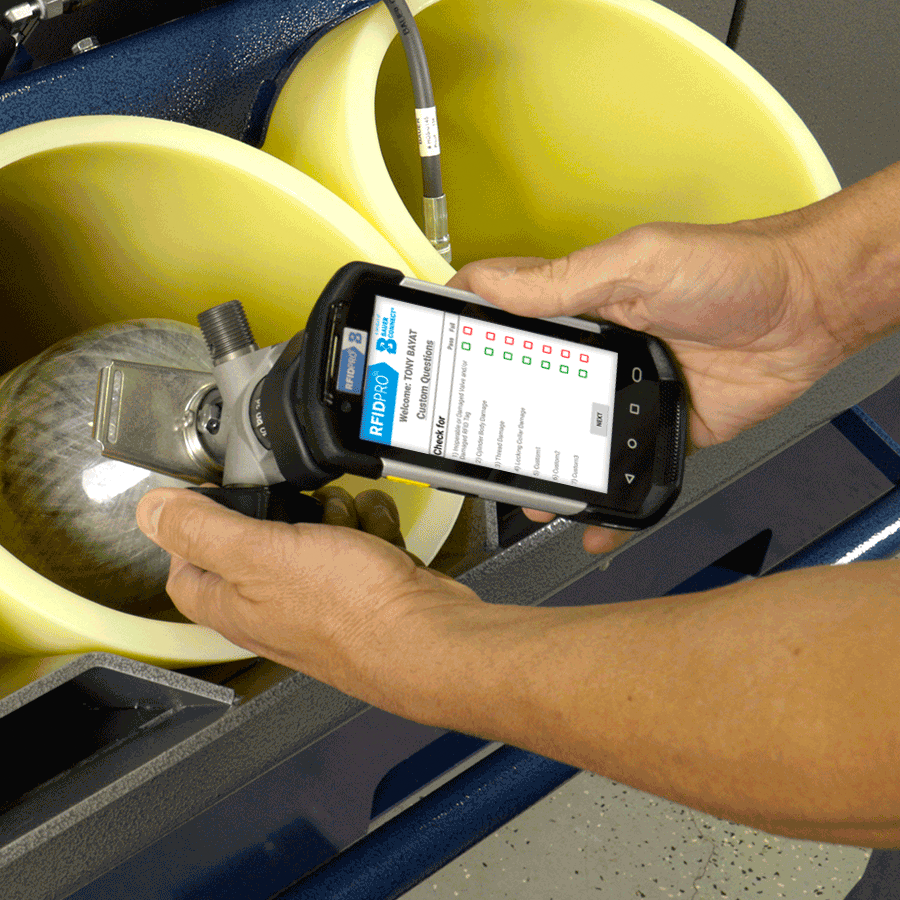 In the meantime, fire departments should stay up-to-date on NFPA standards. "Any first responder can visit the NFPA website for updates on how a particular NFPA standard is changing, or better yet, get involved on one of the committees as a volunteer," said Dickson. By keeping updated and informed on changes, and communicating these safety precautions to firefighters, fire departments can be well on their way to safer breaths for all of their staff.